Point of Sale / Point of Purchase - POP Design
Some of the various types may include; Posters, Wall Displays, Counter Displays, End-Cap Displays, and Floor Displays. Whatever your need, Adams Graphic Design & Advertising will design the Graphics used on the display that will attract potential customers attention.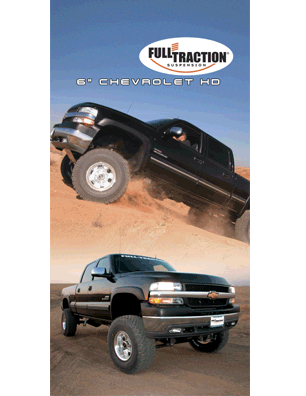 This poster above was another in a series created for the SEMA 2003 trade show. We were responsible for concept, art direction, graphic design, and production.
Click on the thumbnails for a larger view of our work