Point of Sale / Point of Purchase - POP Design
Adams Graphic Design & Advertising has helped our past clients with effective Point of Purchase Design. Let us create quality Graphics used on the Point of Purchase display for your company and increase the number of retail sales that are produced.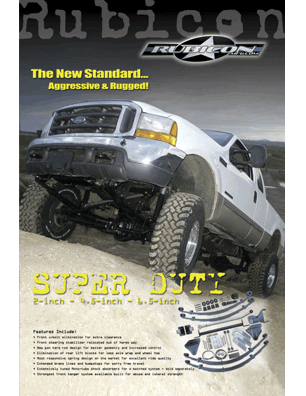 This poster was one of four created for the 2003 Easter Jeep Safari trade show. We were responsible for concept, art direction, graphic design, and production.
Click on the thumbnails for a larger view of our work